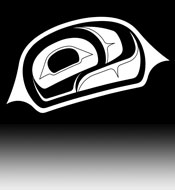 Nathaniel P. Wilkerson



WILKERSON ART - HUMMINGBIRD





This beautiful tiny bird once abundant on the West Coast is traditionally a symbol of good luck and fortune. It was considered a positive sign to spot a Hummingbird prior to a major event such as a hunting trip or traveling to another distant village. Hummingbird is also a retriever of lost souls because it can fly quickly into small spaces and bring back the soul undetected.

Hummingbird is believed to be a joyful messenger and often a mysterious traveler. If he appears during a time of great sorrow and pain, healing will soon follow. He also symbolizes the fragility of nature and all living things. His symbol is often used in gifts that come with wishes of joy, healing and love.

The Hummingbird is one of the less common motifs used by the Northwest Coast peoples, but one of the more delicate. Its popularity today indicates that it has become a contemporary symbol of love and beauty. It is marked by its long down-curving beak, prominent eyes, small curly plume and is often drawn in the presence of flowers.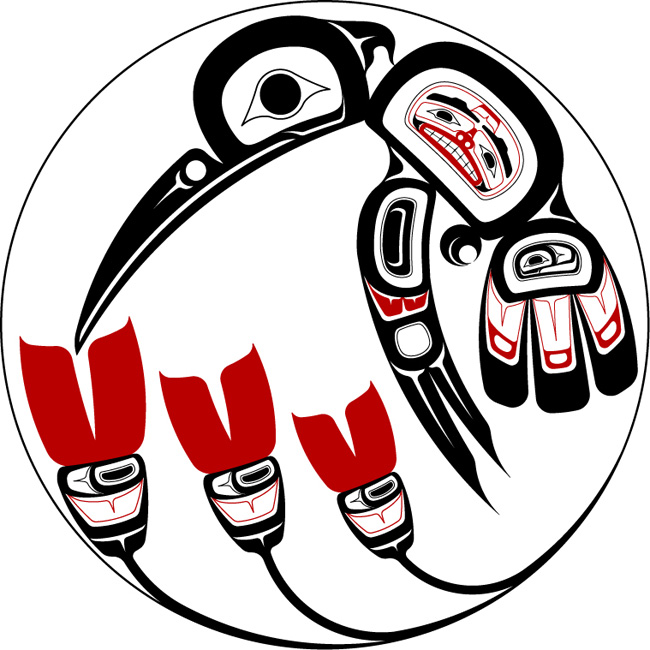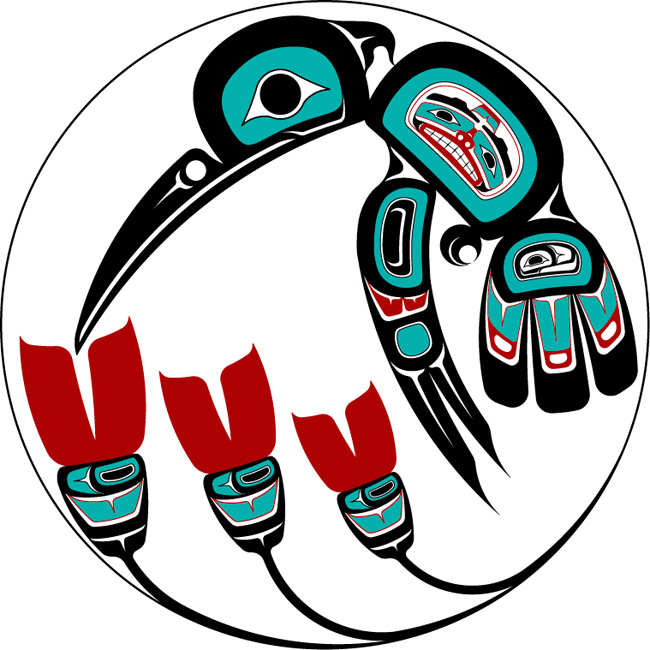 Hummingbird (Tertiary Color)




Note: Print colors will be slightly different from what appears here as well as other details such as fine line thickness.


Email: Contact@WilkersonArt.com